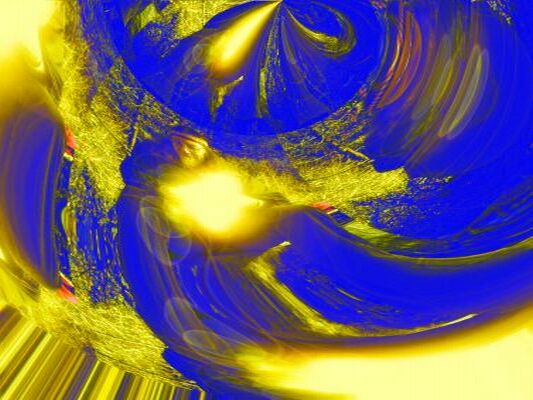 Dreaming With Eyes Wide Open
Art by Norman E. Masters
from a Photo by Gamaliel Masters
BackWords In Time
*Contents*
1999 ~ Crowning The Glory, Glorying In The Crowns
Humor by Norman E. Masters
"Look at HIM! See how rakishly *he* is wearing
his Crown of Glory! That is *shameful*!"
1998 ~ Contemplating Each Other's Navels
Humor by Norman E. Masters
"Well -- to get a clear *view* of your navel -- what with
my near-sightedness -- I need to get quite a bit *closer* to it!"
1996 ~ Love Is The Mother Of All
Journal Contemplation by Norman E. Masters
"You were conceived in Love, you were borne
of the womb of Love, you suckled upon the breasts
of Love, you are beLOVED & a child of Love."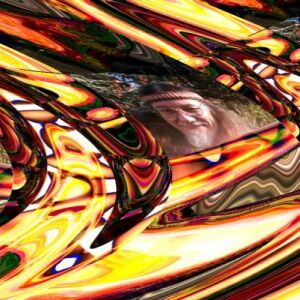 Rainbow Man, Visionary Gaze
Art by Norman E. Masters
from a Photo by Gamaliel Masters