YES! The Olde Hermit is impatient with slow-loading graphics when surfing the Web, too.
He can only ask your patience -- & gently suggest that the classic art on this WebSite will be *worth* the wait -- especially some of the Dore illos preceding Norea's poems.
*Cosmic Wind* and *Cosmic Mother, Wisdom's Lovers* are best seen in Microsoft Internet Explorer 5.5 at a screen resolution of 800x600 24 bit color.
If you would prefer to avoid our frames, you may use our Site Maps to navigate our site without the frames.
Click Here to visit the Site Map for Cosmic Wind
Click Here to visit the Site Map for Cosmic Mother, Wisdom's Lovers
A great deal *more* is intended to be added to these SisterWebSites. Thus you may want to *bookmark* us -- & return, occasionally, to enter the MindMazeWays of all the Other Consciousnesses that will, in time, be found here. Further works to be presented by those here, initially, are also in preparation.
Copyrights to all writing, photography and artwork appearing on these WebSites belong to the creators thereof, with the exception of material of ancient enough vintage that it's already in the public domain.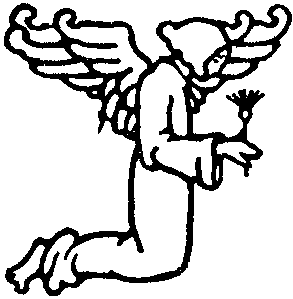 from ~~The Gospel According To Thomas~~

(19) Jesus said, "Blessed is he who came into being before he came into being."

(21) Mary said to Jesus, "Whom are your disciples like?"

He said, "They are like children who have settled in a field which is not theirs. When the owners of the field come, they will say, 'Let us have back our field.' They (will) undress in their presence in order to let them have back their field and to give it back to them."

(37) His disciples said, "When will you become revealed to us and when shall we see you?"

Jesus said, "When you disrobe without being ashamed and take up your garments and place them under your feet like little children and tread on them, then [will you see] the son of the living one, and you will not be afraid."

So, indeed! feel *FREE* to undress before entering!
But not only your outer clothing; you are being invited
to divest yourself of all self-consciousness of body & *mind*!

Now! -- undress your very soul!

Then, indeed, will you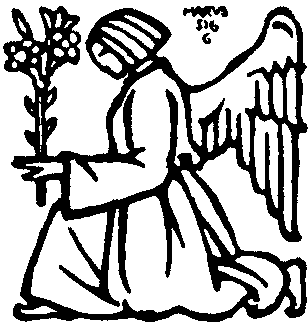 *Dance!* light*spark ~~ *dance!*