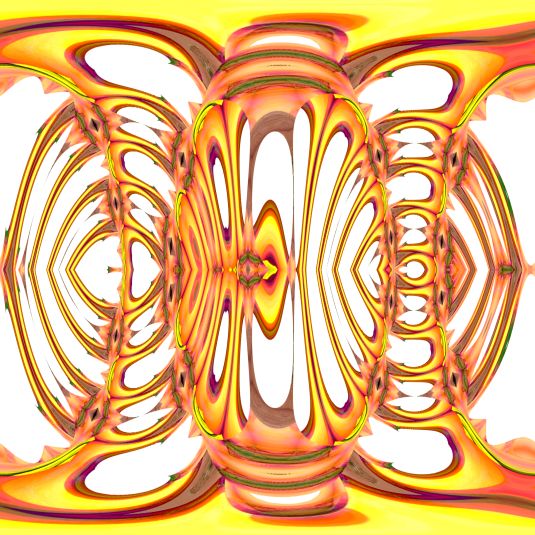 Honeycomb
Art by Norman E. Masters
Awaken, Memory!
The cocoon of the world's illusions
is also the crysalis of awakening...
Awaken, Memory! ~~ into the Deeper Reality...
All Memory of Her is still present -- for She is *here* -- as ever...
All memories exist -- deep in the Memory Cells where She stores them, in the Jewel of Light; in the OverCosm, too.
Intrinsic to the intricacies of our weave-in-Her is the remembrance of who we *are* -- in essence -- & from where we came.
But, temporally, so much of it still remains hidden from us in our own memory's shadows -- in Her numinous mysterium... Thus She allures us into Her depths... to remember...
In our essence of being, in this dancing light*spark that is an atom of the Cosmic SophaiChristus, in the midst of that intrinsic pulse that returns each soul into reincarnate exploration of the infinite potentialities, light-weaving souls into freshly experiencing, newly creating, extending, expanding -- most important to Memory is awakening into awareness of the divine continuum we are...
*You*! i remember *You!* Sophia -- & our f*us*ion in the Ever-Be... our cosmic ecstasies...
You were the radiances falling as dewdrops of light -- reflected as stars in the night of my soul's forgetting...
Nothing is eternally forgotten; all will be remembered, again...
You are my memory of Forever...
~~ wynn manners