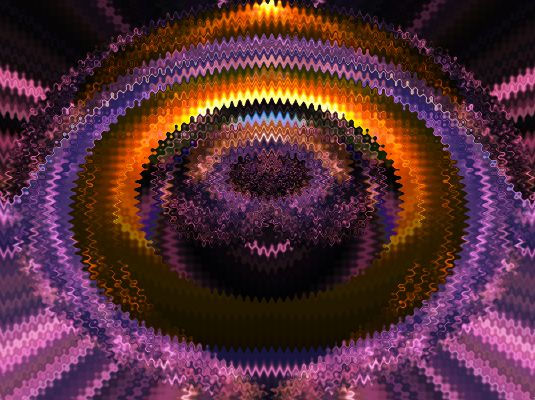 Womb Of Change
Art by Norman E. Masters
Time Is Your Womb
Of Change

i'm in the flame of Your lotus heart, Beloved,
and i don't want to be anywhere else.

Time is Your Womb of change -- & You are pregnant with change.

"We are spiritual gold before the alchemy of transformation,"
Voice of Christ spoke to me...

Who is the "we"?

You, are the alchemy of transformation,
the very process of metamorphosis,
that energy within us... when the seed of ourselves sprouts
into the sky of Your awesomeness.
Masks of Change are more of Your veils...

You are the spiritual gold we become, Beloved,
when You husband us unto You;
in our minds' & hearts' tranformation we *melt* into You.

We are the seeds of Your Golden Sowing,
seeds of world to come, planted into now...

That transformation be -- in process -- means, in timelessness,
that transformation already is... implicate to Your seeding...
~~wynn manners