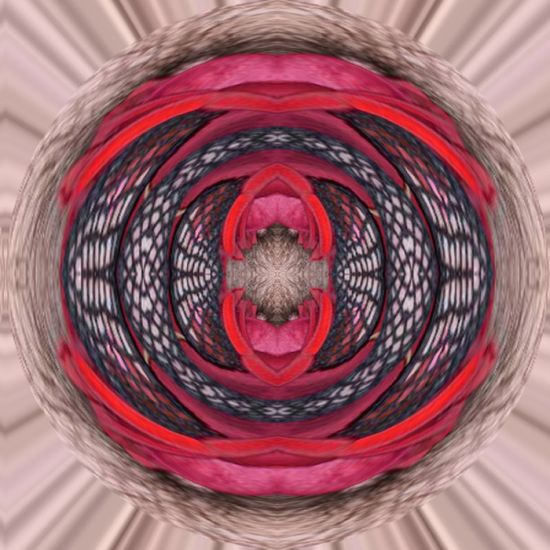 Web Of Rose Allurement
Art by Norman E. Masters
Enwrapped In *Her*!
Ripples of Goddess's feeling-thoughts
upon the heart*sea of our internities...

The winds of Her Spirit
guide us Home...

The amount of Eden in our lives
is directly proportionate
to the amount of our ongoing awareness
of being enwrapped in Her Presence.

She *is* Eden, returned to us.
She *is* the Tree of Eternal Life --
& we are the ripening & juicy fruits
of Her Desire, embodied
into this integral wholeness
of mind, flesh, heart, soul & spirit.

As spirit-seeds of Her Womb,
we have a potentia to be growing forever --
in an expanding multiverse, dimensionally infinite.

Her Essence is the substration of all that is.
Ground of our Being, we blossom in Her beatitude.

Absorbed in Her All,
experiencing
the all-permeation of Her Presence all-thru,
our attunement to Her is bliss.

Ahhh! Now we are Her Heartbeat!
Now we are Her Kiss
upon the lips of time!
~~wynn manners
1.December.2006