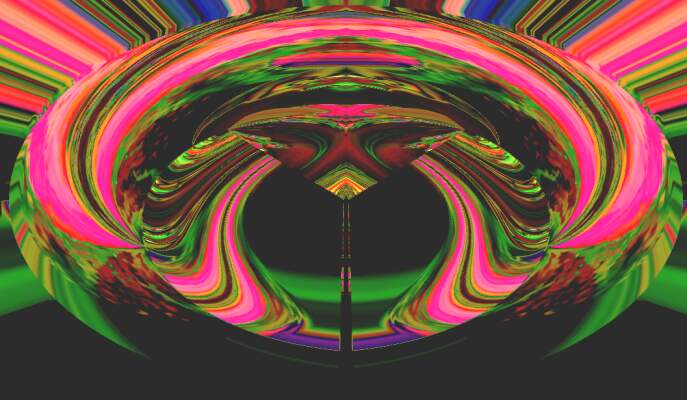 Art by Norman E. Masters
PHANTASMAGORIA
PHANTASMAGORIA will be (predominantly) an anthology of fantasy and science fiction originally published between 1964 & 1974 in a number of No-Eyed Monster Press publications. These publications, generally having no more than 50 copy print-runs, included 19 issues of THE NO-EYED MONSTER, 8 issues of THE PORNOGRAPHIC ONION and a couple dozen one-shot titles (one of which was entitled FRENCH KISSING THE GIRL WITH THE DOUBLE DIP OF STRAWBERRY ICE CREAM IN HER MOUTH).
All the follies of one's youth?!
However, I *do* think it would be a shame if some of the *best* material published amidst those thousands of pages were utterly lost to posterity.
Herewith are the pieces Yours Truly remembers with greatest fondness.
~~norman e. masters
******************************************
******************************************
Farfar more of the NO-EYED MONSTER material than appears here is going up online at:
THE FANAC FAN HISTORY PROJECT
http://fanac.org
Click on "Fanzines" & we will be in "Classic And Older Fanzines (before 1980)". Lots of other fine vintage fanzines can be explored, here, too.
This URL is a direct link to our material:
http://63.249.169.235/fanzines/Monster/index.html?
Further stories by Norman E. Masters can be read at:
THE OBSIDIAN LABYRINTH
http://www.ladyobsidian.net/fiction.html
The stories by Steve Leese, Emily Hanson and LadyBard, on this site, are also commended to your attention.
~~nem